Wednesday, 31 May 2017, 13:41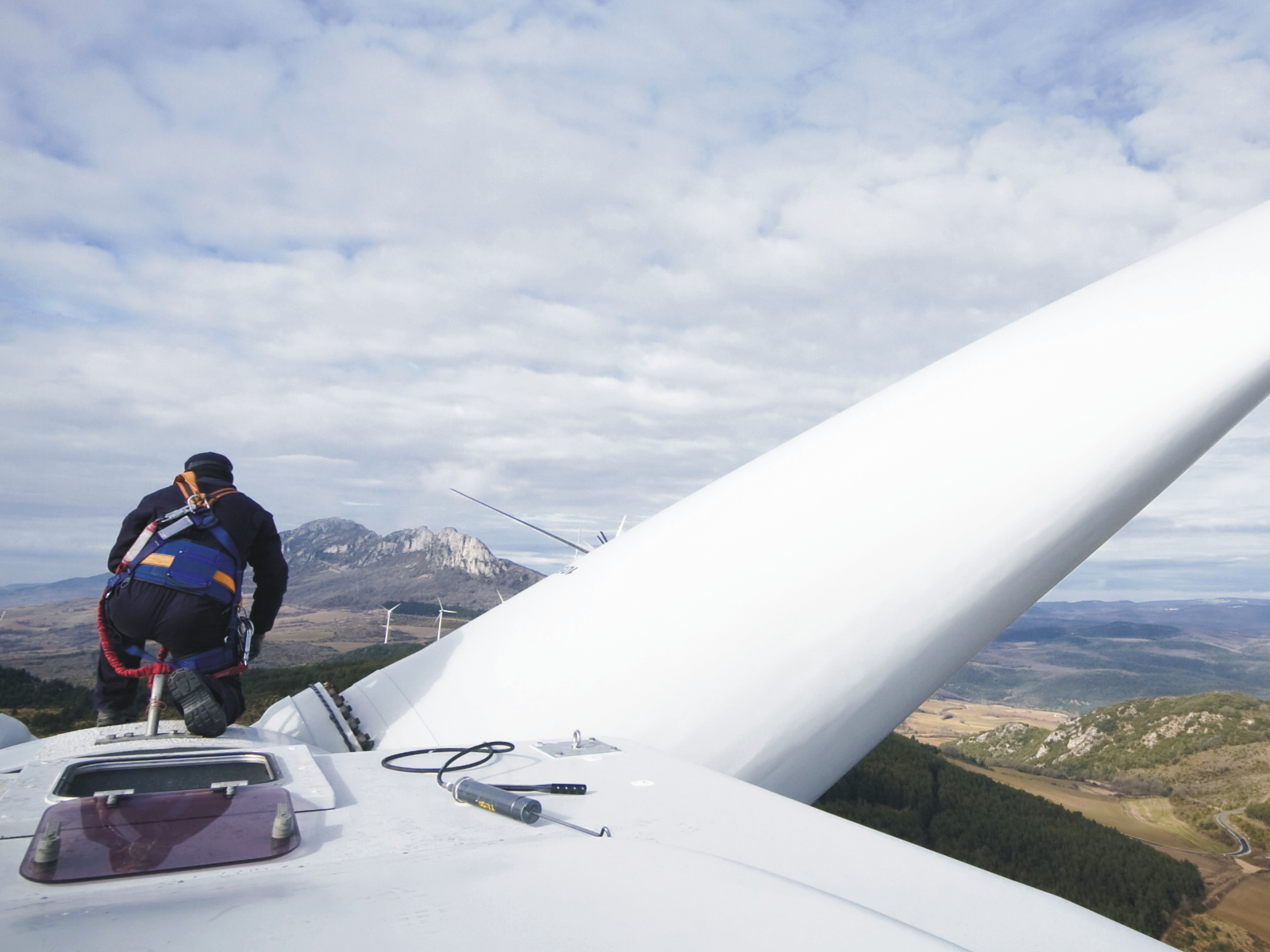 Cost and revenue optimisation as well as wind turbine modernisation are among the key issues to be discussed during 2017 PWEA Conference&Exhibition. Knowing the importance of these issues, we dedicated an entire thematic block during the second day of the event to wind farm operation, maintenance and modernisation.
In Poland there are several thousand wind turbines with total installed capacity of approximately 5,800 MW. Each of these installations is an opportunity to wind farm O&M providers. Increasing number of turbines is nearing the end of standard manufacturer's service and warranty periods.
On the other hand, the situation is complicated by regulatory and market changes that occurred within the last year as well as expected from January 2018, when the obligation to purchase electricity by obligated vendors at the so-called ERO price will cease to apply. We will discuss the measures to minimise the impact of these changes on wind farm revenues, among others through flexible approach of maintenance provides to service contracts.
Subjects specially selected for wind farm operators and turbine service providers will begin with the definition of modernisation (repowering) and operational parameters – we will discuss what these are and how to construe them. We will also analyse legally neutral and feasible solutions increasing energy output and present market-available solutions increasing turbine efficiency on the basis of a case study.
The O&M block will also enable wind farm operators to discuss the type of companies to be selected for maintenance of their turbines in the current market situation – multibranding vs traditional contracts vs modular contracts. Furthermore, we will discuss RCM, i.e. broadly applied global methodology guiding engineers and managers through decision-making process related to the selection of maintenance strategies and technical measures for particular machines and systems.
BLOCK FOR WINTER FARMERS OPERATORS will be held on the second day of the conference (June 21) from 10.00 am to 3.30 pm. Conference delegates participate for free. Exhibition visitors can purchase an entry card for the block during registration.
See the entire PROGRAMME of the event and REGISTER NOW.