Wednesday, 31 May 2017, 11:38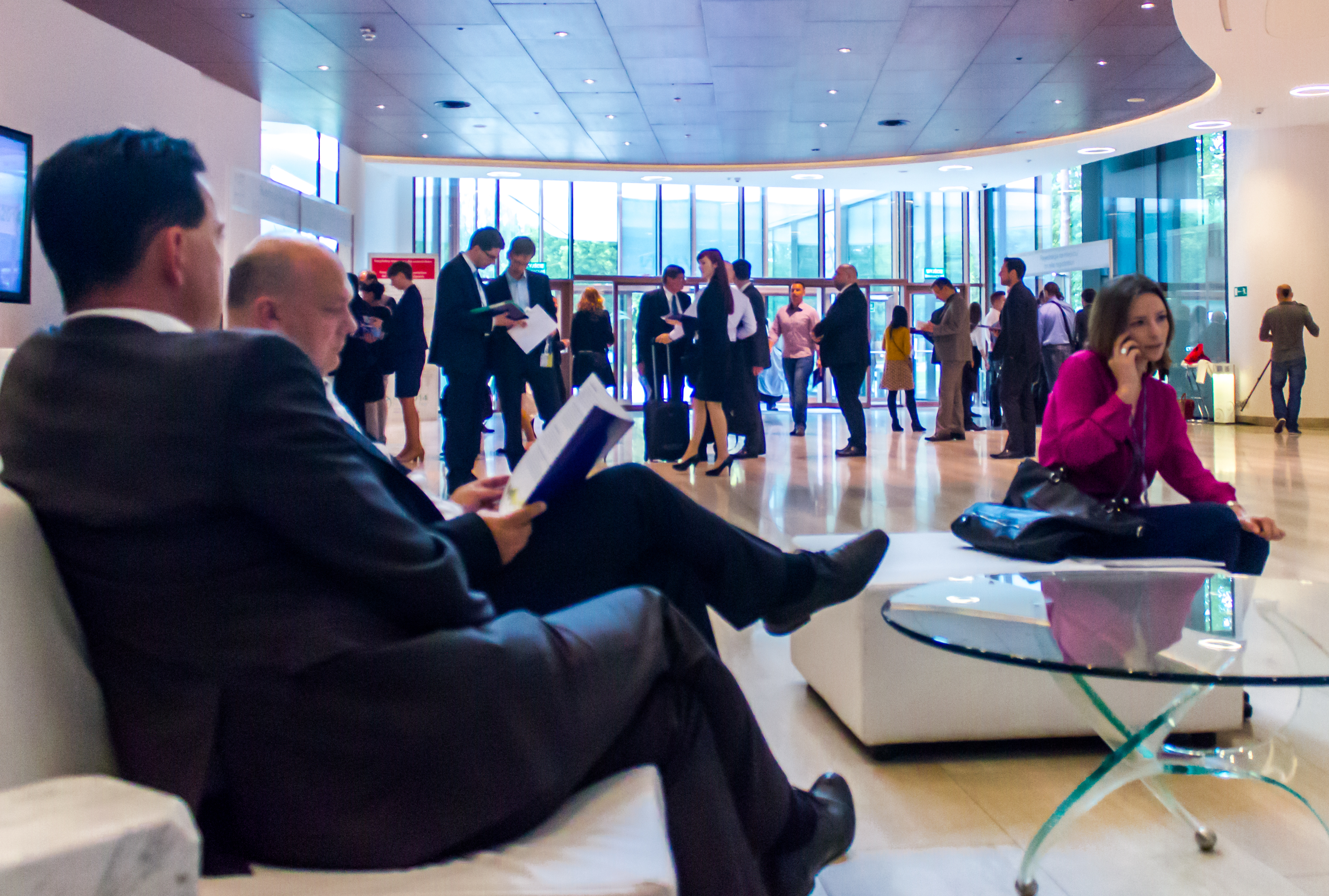 Poland is the country with best climate conditions for development of wind power in Central and Eastern Europe, and it generates more power from wind farms every year. For example, in the evening hours of 26 December 2016 wind turbines in Poland were using over 80% of their capacity, and they provided 1/3 of the country's total demand throughout that day. In turn, on 20 and 21 February the total generation from wind sources remained above the magic level of 5 GWh for several hours (with installed capacity of ca. 5.7 GW). Poland currently holds the seventh place in the European Union in terms of installed capacity in wind. PSE SA, the Polish transmission system operator, admits that there is still space in the grid for additional onshore wind farms. Numerous opportunities for development for companies dealing with operations and maintenance are offered by wind farms that already operate in Poland.
Poland also has very good conditions for development of offshore wind in the Baltic Sea, with favourable natural conditions such as wind, depth, salinity and lack of tides, currents or significant wave action. Currently in the Polish area of the Baltic Sea there are projects in development with a total capacity of over 2,000 MW that can be completed after 2020. There is even greater potential for additional projects. In total, positive location decisions for offshore wind farms have been issued in 37 cases. 9 final location decisions are in place for projects with a total capacity of approx. 8 GW.
All this and many other opportunities and conditions (including the existing legal provisions and the expected amendment of the RES Act) will be discussed at the PSEW2017 Conference and Exhibition.