Monday, 5 June 2017, 14:21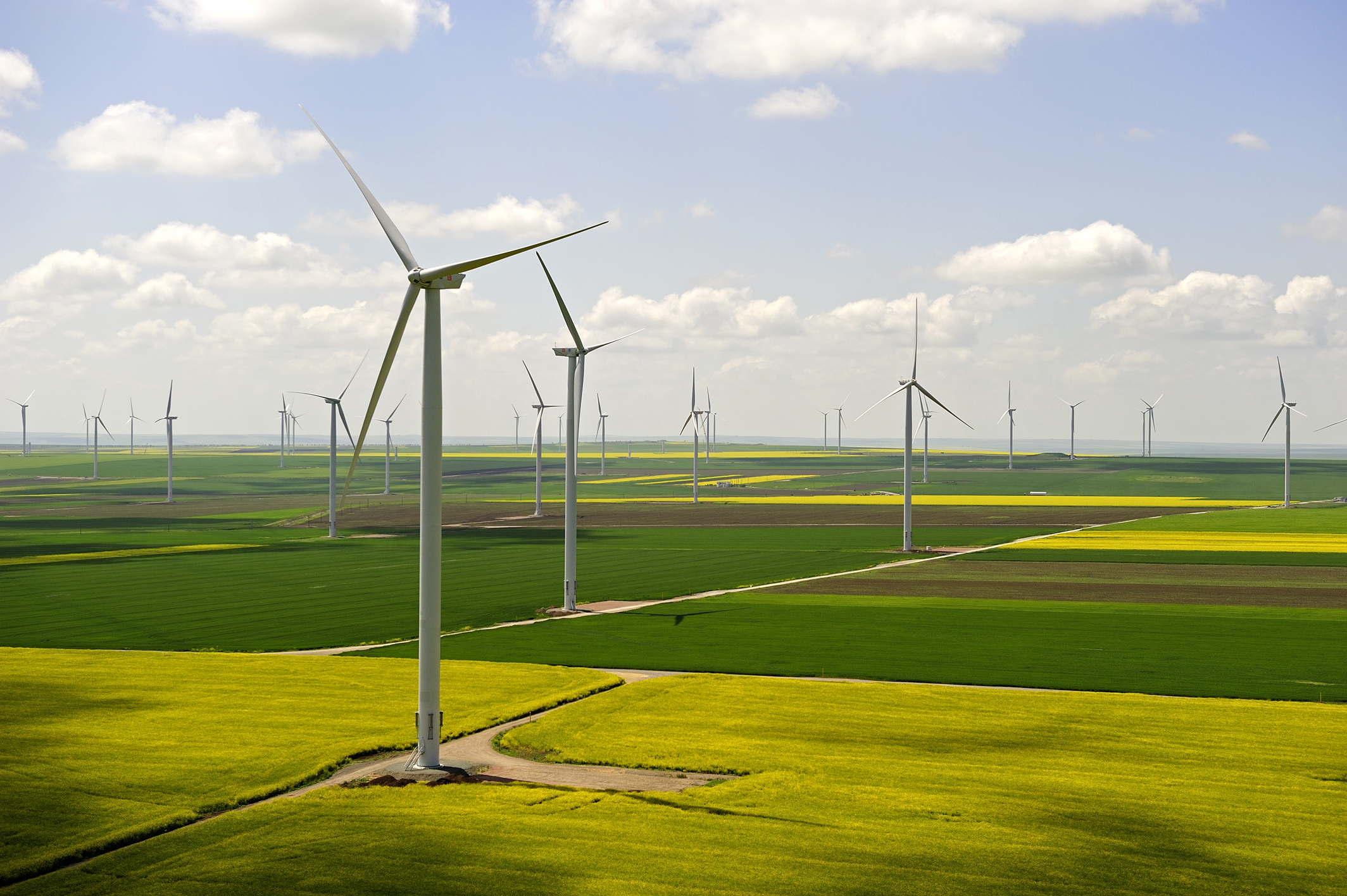 Take part in a seminar on the current status and prospects for the future of wind power industry in Poland, which will be held on 19 June 2017 during the annual PWEA Conference&Exhibition in Serock
 
-The situation on the green certificates market adversely affects both Polish and foreign investors. However, their situation is very different. During the seminar we will tell the investors how to counter losses - said dr Karol Lasocki from K&L Gates, who, among others, will discuss the latest Supreme Court rulings concerning long-term green certificate purchase agreements.
 
The invited experts will furthermore discuss the amendments to the RES Act planned for June, which may redesign the RES auctions, and tax attorneys will share their know-how on how to defend against increased real property tax on wind turbines.
 
Agenda:
 
- Cancellation of the obligation to purchase electricity by obligated vendors at the so-called ERO price – consequences for RES and the energy market. A review of selected contracting strategies – Piotr Wąsik, Enteneo Energy Trading
- Practical measures to counteract the effect of changes – investor's claims – attorney Maciej Jamka, attorney Rafał Morek - K&L Gates
- The latest real property tax solutions – tax attorney Adrian Jonca, tax attorney Katarzyna Stec – K&L Gates
- The RES Act – the latest amendments. Discussion of key legal dilemmas related to the operation of the auction scheme – attorney Wiktoria Rogaska, attorney Oskar Waluśkiewicz, legal counsel Karol Lasocki – K&L Gates
- Public aid in the auction scheme – Rafał Brodecki, Manager, Crido Taxand
- Sources of investment aid for RES – Łukasz Kościjańczuk, Manager, Crido Taxand
 
Join us!